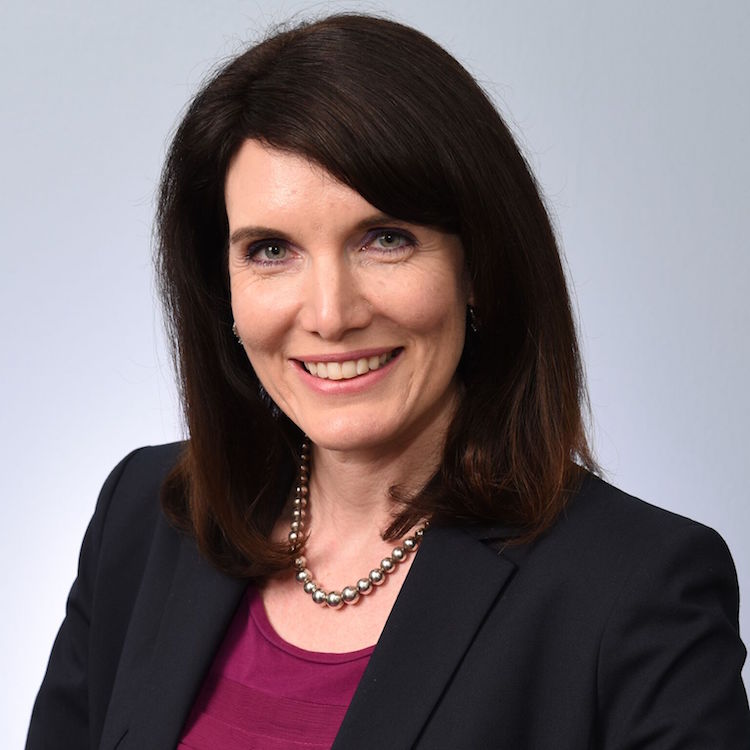 Alexis D. James, Managing Partner
Alexis has practiced employment law in California for more than fourteen years, having worked on both sides of the employment law equation. She earned her bachelor's degree in public policy at Duke University and completed law school with honors at Northwestern School of Law, Lewis and Clark College. In her litigation practice, Alexis has successfully assisted in taking discrimination, harassment and wrongful termination cases through arbitration and trial; and has been known by her peers to be a voice of reason in contentious situations.
In her practice, Alexis conducts comprehensive internal audits, drafts policies and procedures, coaches employers through disciplinary and termination issues, performs employee trainings and investigations, and represents employers in state and federal courts, and before administrative agencies.
» read more
Having represented employees suing companies for more than ten years, she brings a unique understanding of how to communicate personnel decisions in a manner that will be better received and more easily adapted.
Alexis is a frequent speaker for risk management associations and human resources groups, such as the HR Star Conference, PIHRA, the California Employers Association, and the California Medical Group Management Association. Alexis received her mediation certificate from the Straus Institute for Dispute Resolution at Pepperdine University and uses her mediation skills to defuse contentious situations in the workplace.
Alexis is married and has two kids. She enjoys travel, playing the piano and all things Italian.
» read less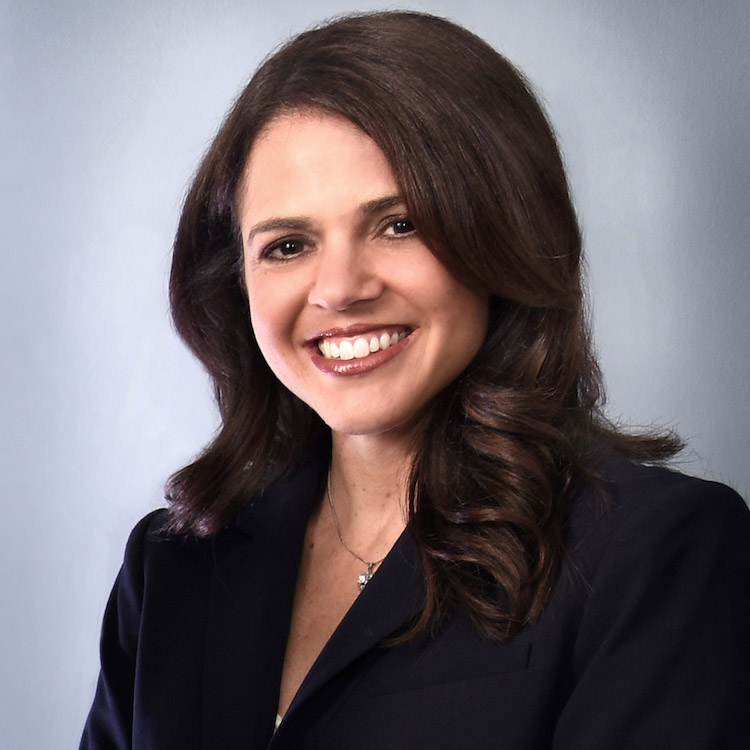 Renee Nicole Noy, Managing Partner
Renee earned her B.A., summa cum laude, from the University of Colorado at Boulder in 1997, and received her J.D. from the University of California, Hastings College of Law in San Francisco. Renee received her mediation certificate from the Straus Institute for Dispute Resolution at Pepperdine University.  Renee worked a number of years at the prestigious Plaintiff's law firm of Green, Broillet, & Wheeler, where she became proficient in representing plaintiffs against large corporations.
In the last decade, Renee has represented countless employees in employment discrimination lawsuits, including cases involving disability, race, gender, and age discrimination, sexual harassment, wrongful termination, and a variety of wage and error disputes.
» read more
With a deep understanding of the specific pitfalls that employers often make that lead them into the courthouse, Renee now helps employers minimize their legal risk with expert knowledge, instructive training and preventative action. She uses both her legal expertise and passion to decipher and explain the complex myriad of employment laws and regulations. She is goal oriented and always advises the most direct actions for immediate resolutions keeping in mind budget and legal protection. Renee prides herself in ensuring that the legal requirements and process are followed so that outcomes are fair and productive for both the employee and employers. Her ultimate goal is to help employers prevent making costly mistakes.
Outside of her work with employment law, Renee has successfully facilitated and legally represented over 500 birth-mothers through the private adoption process. Renee is an avid reader, enjoys travel, and plays violin in the San Fernando Valley orchestra. Her favorite thing to do is spend time with her husband and two children.
» read less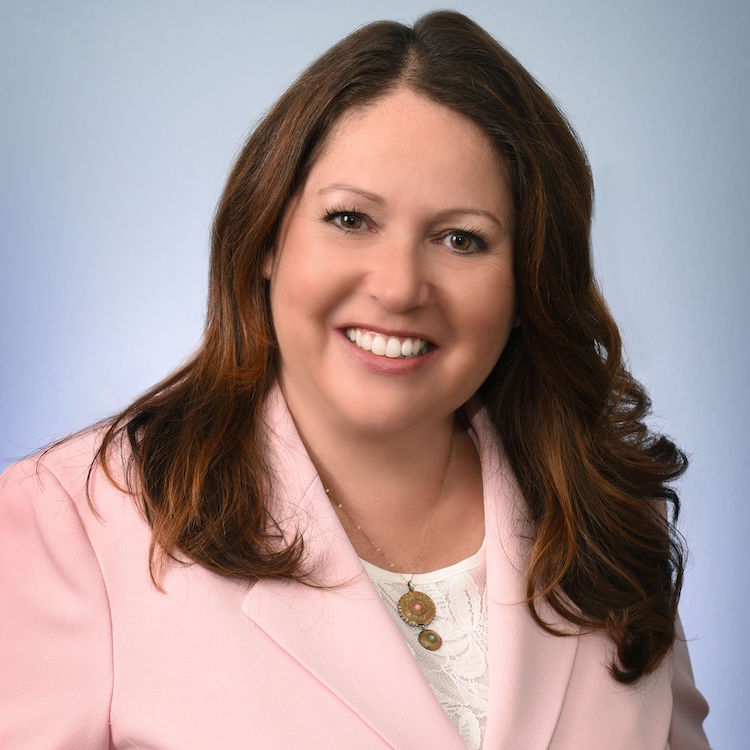 Laura S. Withrow, Esq., Partner
Recognized as a Super Lawyer for the past two years straight, Laura has been one of the top-rated employment law attorneys in Ventura County for the past several years. Her practice encompasses all aspects of employment law, including litigation defense, representation of employers in hearings before administrative agencies, management training, and counseling employers on issues relating to employment agreements, commission plans, hiring, firings and other personnel matters.
With more than 20 years of litigation experience, Laura provides clients with the peace of mind to know that their employment law issues will be resolved in a cost-effective and expedient manner.
» read more
Laura earned her J.D. in 1996 from the University of Southern California, where she was a three-year recipient of the Douglas Simon Memorial Scholarship. Prior to that, she graduated of the University of California, Santa Barbara, where she had participated in the Education Abroad Program in Cambridge, England, and earned a B.A. in Psychology.
Laura is admitted to practice before the Court of Appeal for the Ninth Circuit, multiple U.S. District Courts, and the Supreme Courts of California and Massachusetts. She is a frequent speaker on employment law topics to professional groups including: Professionals in Human Resources Association (PIHRA); The Western and Eastern Ventura County Employer Advisory Councils; Lorman Education Services; Oxnard Chamber of Commerce; and TechAmerica. Laura also provides regular employment law roundtable seminars, sexual harassment prevention training, and other management trainings to clients. Laura's article titled "Minimum Wage Increase: What You and Your Clients Need to Know" was recently featured in Citations magazine, a publication of the Ventura County Bar Association. She has also authored recent articles regarding California's Sick Leave Laws, and Time Off for Voting requirements.
Laura is a member of the Ventura County Bar Association, Woman Lawyers of Ventura County, and is the group leader of the ProVisors Westlake Village Lawyers affinity group. In her free time, Laura and her daughters are members of the National Charity League, Vista Robles Chapter where they provide volunteer hours to many local philanthropies.
» read less